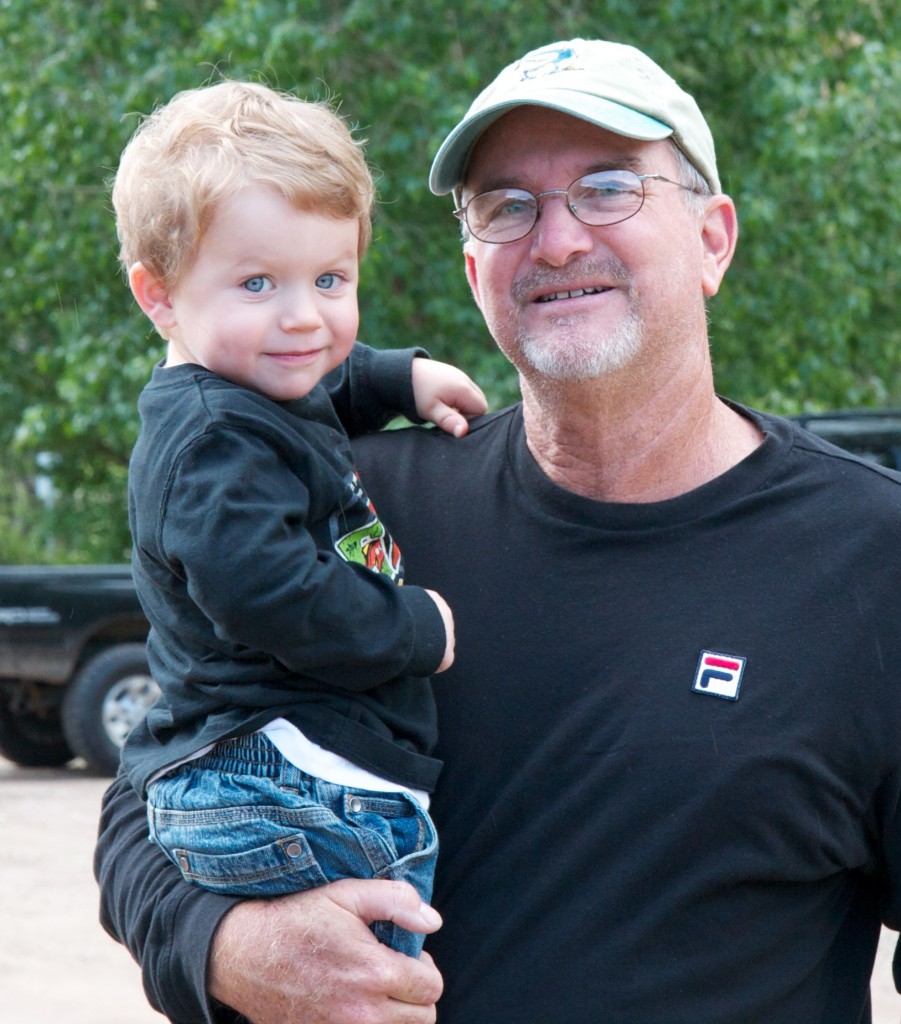 Matt Cunningham
Matt Cunningham has been teaching tennis in Florida for over 30 years. For the last 12 he was the Director of Tennis at Harbour Island Athletic Club in Tampa, and more recently the Director at Boca Royale Golf and Country Club in Sarasota. He holds a current pro certification by the Professional Tennis Registry (USPTR) and graduated with a B.A. in Communications and Journalism from the University of South Florida. Paired with a extensive tennis coaching and management background –starting in his early 20s, Matt was also a part-time sports writer for the St. Pete Times, and  a writer/marketer of sports instructional CDs for IntelliMedia Sports in conjunction with ESPN. Matt was formerly ranked as a  top 10 singles player in Florida, and has taught hundreds of juniors and adults to play tennis. He lives in Tampa with his wife Jana and 10-year old son, Aidan.
"I am extremely excited about this program. To the best of my knowledge, this type of tennis program for preschoolers has never been offered anywhere. TotStart Tennis is all about having fun while giving your child a patterned direction for athletic movement, hand/eye skills and an introduction to the game of tennis. It has been my experience that kids between 2 and 5 can catch and throw with surprising consistency and accuracy. So the potential skill of hitting a ball with a racquet is already there. The bonus at the 2-5 age is they are completely motivated to learn, run and they burn an amazing amount of energy."
–Matt Cunningham
---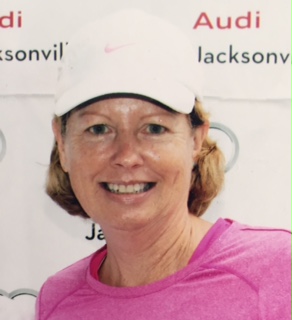 Dee Dolson
Dee Dolson is the TotStart Tennis Academy coach for Pinellas County Florida and is an active tennis player herself in singles and doubles. She is a certified Professional Tennis Registry coach for children 10 and under. Dee is also a USTA Junior Team Tennis coach and a certified Special Olympics tennis coach. In addition to coaching, Dee plays tennis at a 4.5 NTRP level. She was the 2015 finalist at the Mont Tremblant/Montreal, Canada ITF Cup (International Tennis Federation) in singles and doubles.
Coach Dee attended the University of South Florida, earning a B.A. in marketing. She went on to work as a Research Director for Nielsen Media in the Tampa Bay area for over 25 years. Dee lives in Palm Harbor with her husband Tim. They have two daughters, Brenna and Casey.
Dee enjoys kayaking and biking near her home. "We try to get to the mountains of North Carolina every year to hike," says Dee. She also finds time to volunteer for the Suncoast Animal League in the Pinellas County area to help with dog rescues and adoptions.
"I am passionate about the sport of tennis and introducing children to the game," says coach Dee.  The TotStart program is a fun and safe way of teaching the basic fundamentals of tennis at an early age. Tennis has always been a part of my life and I can't wait to give children the foundation for a lifetime of healthy fitness and fun!"
–Dee Dolson
---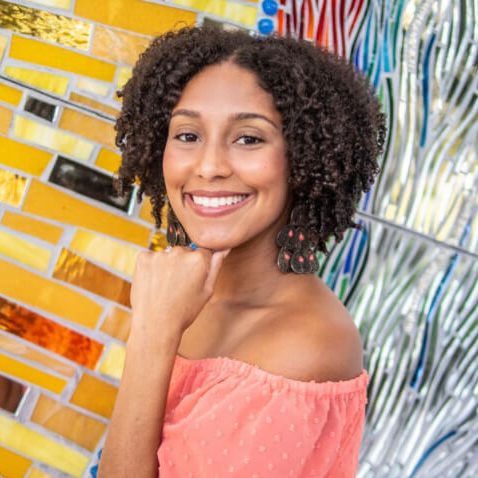 Camara Gaither
Camara Gaither is the Area Program Director for TotStart Tennis in Orlando, Florida. Camara began working with TotStart as a coach in Tampa back in 2015. She became a director and expanded the program to Orlando in 2018.
Camara grew up playing tennis and often competed in USTA tournaments all the way through 12-18 and under brackets. As a child, Camara annually attended the BNP Paribas Open and was able to watch players like Pete Sampras, Serena Williams, and Roger Federer compete. To this day, attending this tournament is Camara's favorite time of the year!
Camara received her Bachelor in Mass Communication from the University of Tampa and went on to work for a non-profit for ten years, serving youth through advocacy, spiritual formation, and leadership development. Camara is currently working on completing her Master of Social Work at the University of Central Florida in hopes to work with families as a licensed therapist.
Camara lives in Orlando, Florida with her husband and daughter. She loves spending her free time outside with her family. She enjoys roller skating, kayaking, and cheering for the Orlando City Soccer Club at local matches.
"My favorite part of TotStart is watching my kids joyfully grasp just how capable they are of learning new tennis strokes! I love to see their confidence skyrocket and I love to see them find joy in playing this wonderful sport!"
–Camara Gaither